The Sugar Free September Challenge 2016!
Have you ever thought about giving up sugary food like cakes and lollies but never had the motivation? Then why not take on the Sugar Free September Challenge! You will not only be helping your health but also helping people dealing with the devastating effects of Muscular Dystrophy. It's a win-win!
The Ten Rules of Sugar Free September
Sweetened soft drinks
Fruit juices
Sugar we add to tea/coffee or cereal or use in cooking
Jam and spreads
Biscuits, cakes and muffins
Lollies
Chocolate
Ice cream and desserts
Flavoured milks
Low fibre, high sugar cereals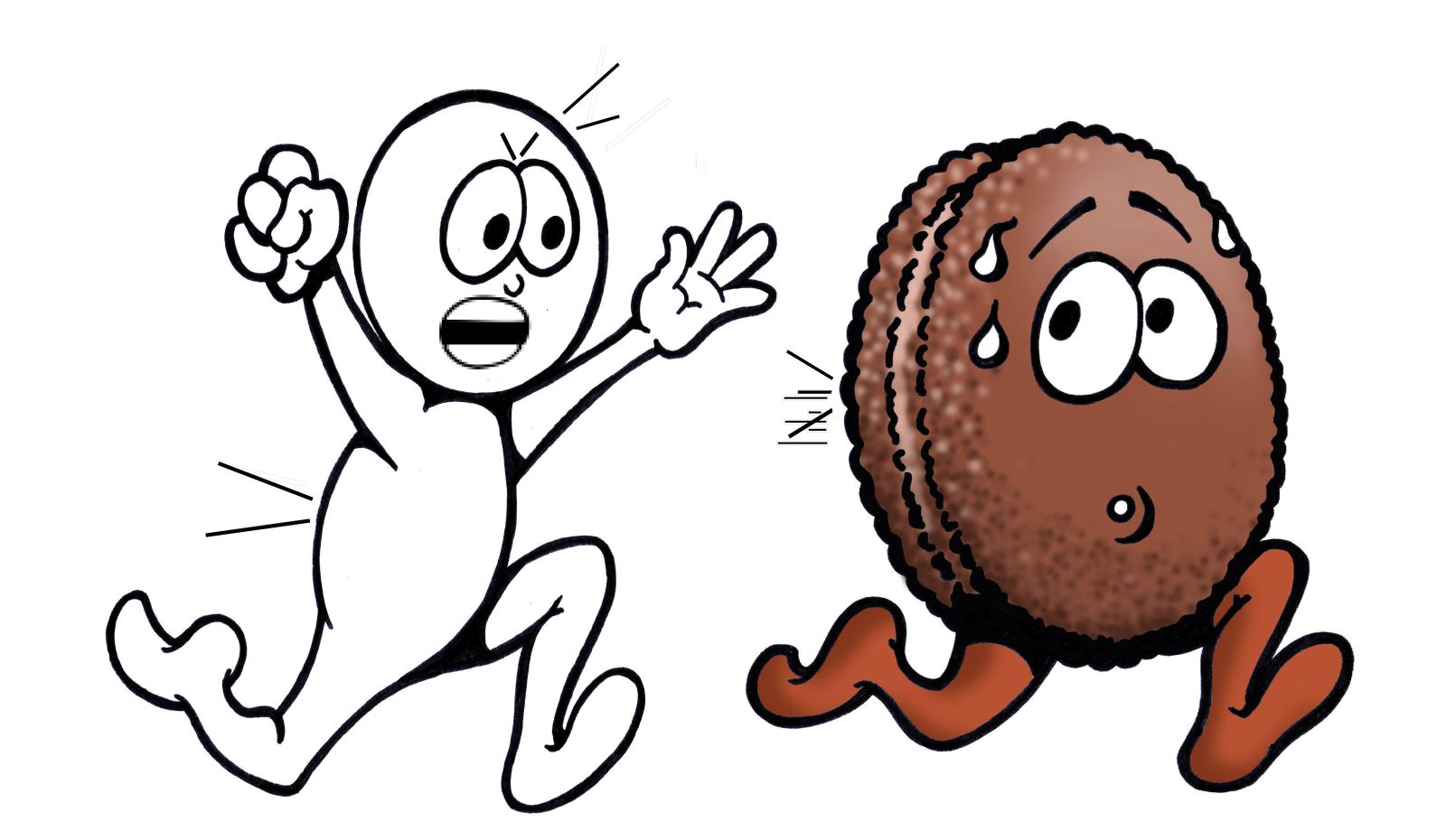 A whole month without chocolate and sweets is definitely not easy so make sure that people know you are doing this tough challenge and sponsor you to give up! All donations are issued with a tax receipt which is another great incentive for people to donate.
The challenge will begin on Thursday 1 September and will finish on Friday 30 September at midnight and is completely FREE to sign up!
So what are you waiting for? Go Sugar Free 4 MD!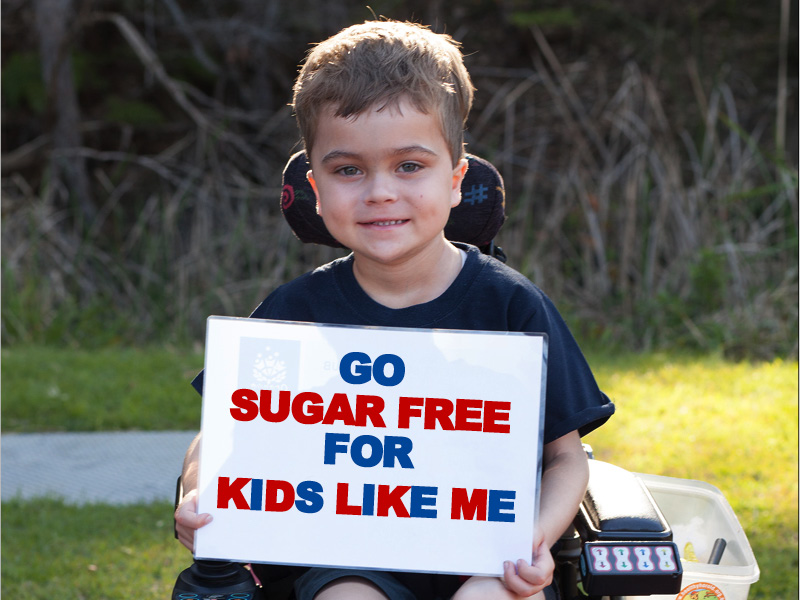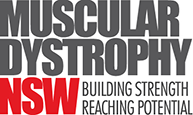 Sugar Free September 2016
Raised So Far
$24,617.12
Help us raise vital funds